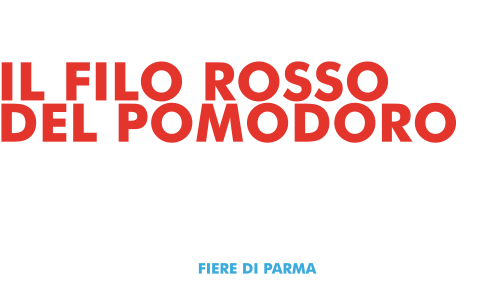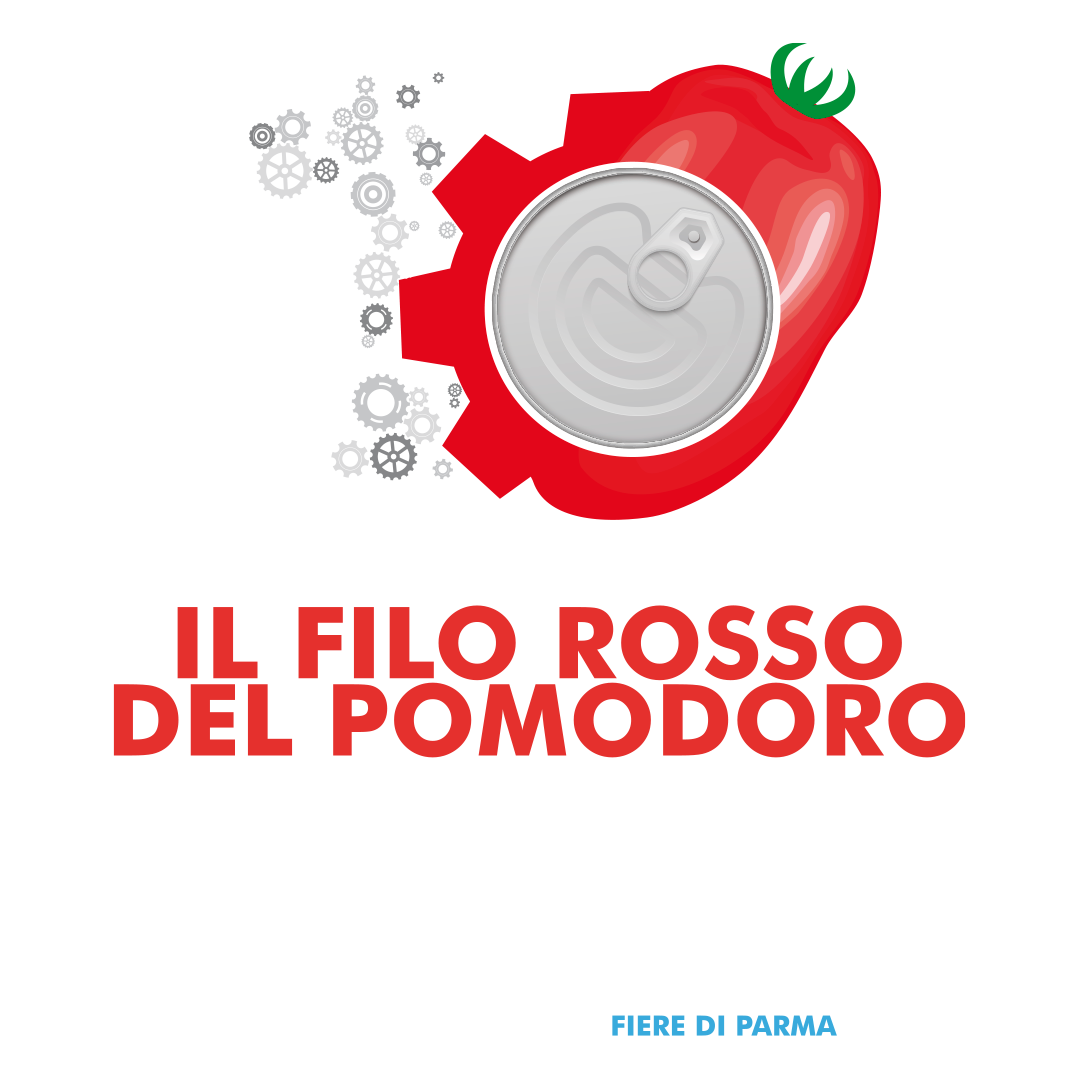 IL FILO ROSSO DEL POMODORO, GIUNTO ALLA SUA DECIMA EDIZIONE, RAPPRESENTA UN IMPORTANTE MOMENTO DI INCONTRO E DI CONFRONTO TRA LE VARIE ANIME DELLA FILIERA DEL POMODORO DA INDUSTRIA.
Il tema di questa edizione è "Strategie competitive a sostegno di una filiera da primato" con un focus dedicato al confronto tra i vari attori della filiera su temi, strategie e proposte di interesse per il comparto. L'evento sarà inoltre l'occasione per la comunicazione e promozione di nuovi progetti in sinergia con Ricrea – Consorzio Nazionale Riciclo e Recupero Imballaggi Acciaio – volti alla valorizzazione della filiera. 
L'evento si svolgerà il 26 ottobre a Parma, presso le Fiere di Parma, in concomitanza con il Cibus Tec Forum, ed ospiterà, nella sessione pomeridiana, la Tomato News Conference, con la presenza di rappresentanti dell'industria mondiale del pomodoro.
SCOPRI IL PROGRAMMA DELL'EVENTO

"IL FILO ROSSO DEL POMODORO", THIS YEAR IN ITS TENTH EDITION, REPRESENTS AN IMPORTANT OPPORTUNITY FOR ALL DIFFERENT PLAYERS OF THE PROCESSING TOMATO SUPPLY CHAIN TO MEET AND COMPARE.
The theme of this edition is "Competitive Strategies to Support a Leading Supply Chain" with a focus dedicated to discussion among the various players in the supply chain on issues, strategies and proposals of interest to the sector. The event will also be an opportunity for the communication and promotion of new projects in synergy with Ricrea – Consorzio Nazionale Riciclo e Recupero Imballaggi Acciaio (National Consortium for the Recycling and Recovery of Steel Packaging) – aimed at enhancing the value of the supply chain. 
The event will take place on October 26 in Parma, at Fiere di Parma, in conjunction with Cibus Tec Forum, and will host, in the afternoon session, the Tomato News Conference, with the presence of representatives of the world tomato industry.

---
 www.anicav.it
[email protected]
 www.tomatonews.com
[email protected]
PRE-REGISTRAZIONI CHIUSE

.

Sarà possibile registrarsi in sede di evento. 
Pre-register are closed.
The registration will be possible at the event day.
La partecipazione è gratuita, ma è necessaria la registrazione.
Both events are free, but preregistration is required.
Dopo la registrazione, riceverete il ticket di ingresso gratuito per il Cibus Tec Forum.
Following your registration, you will receive a free entry for the Cibus Tec Forum.
Traduzione Italiano – Inglese continua.
Interpretation Italian – English all day.